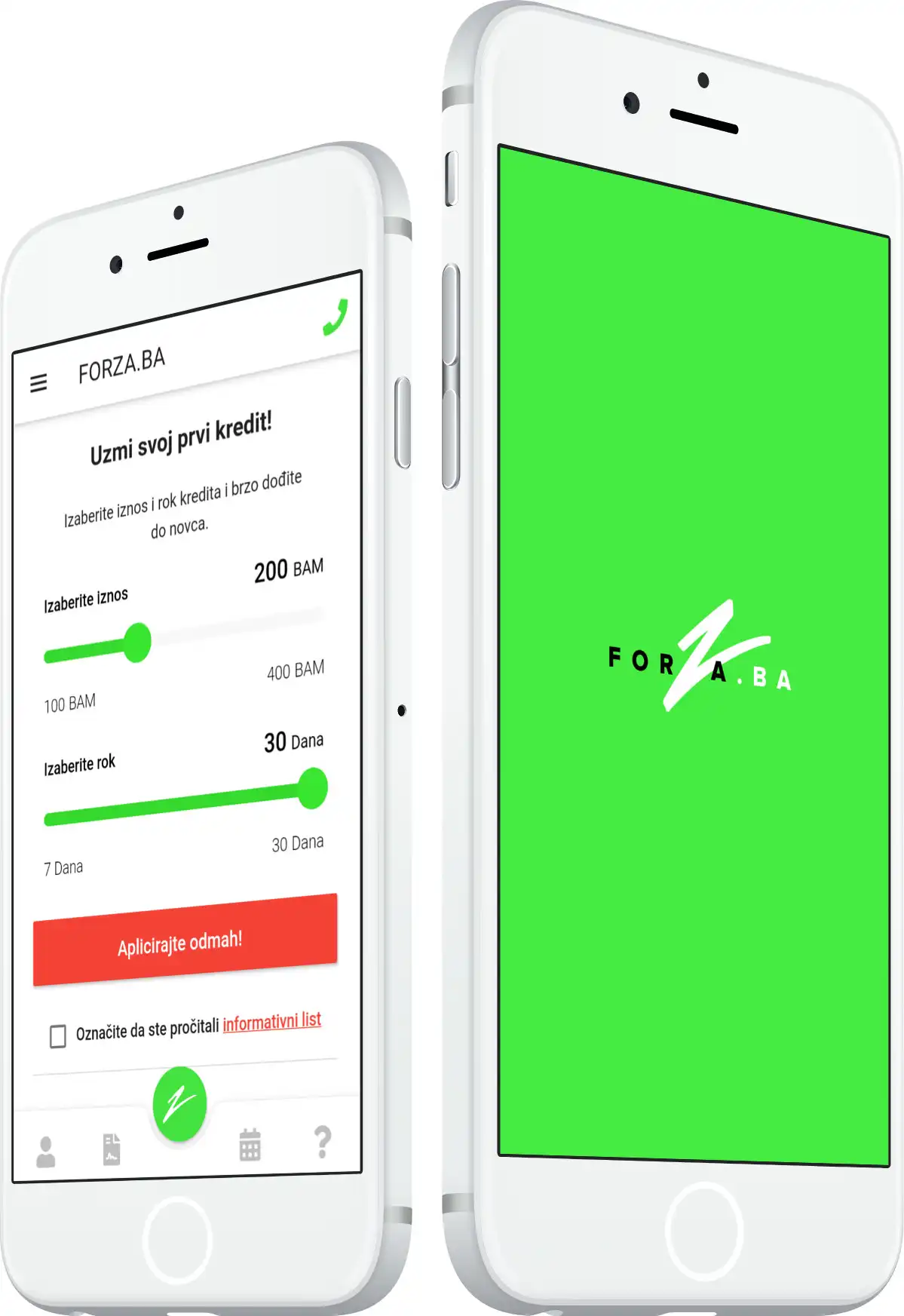 Overview
In this project the goal was to create a simple application for applying for instant loans. In three easy steps select how much you would like to get and when to pay back, fill out application form and receive the money.
Technology
Technologies we used in
developing Forza application

:
To ensure a high level of security and performance we are constantly expanding our skills, which are necessary to build attractive and effective software.

Flutter

PHP

Selenium

Appium

Git

Adobe XD