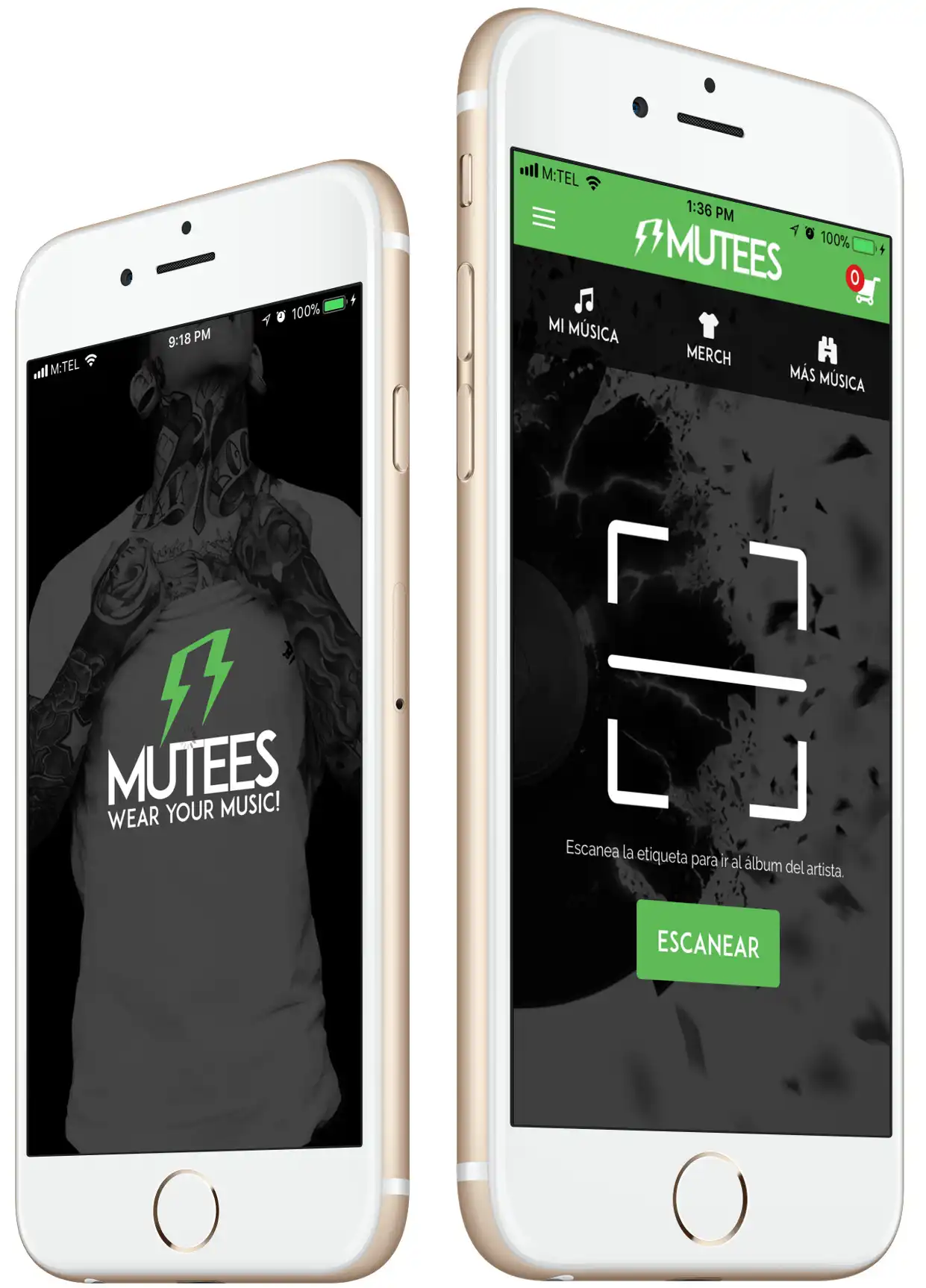 Overview
In this project the goal was to create an app that will help local music bands get funds by getting the users to purchase their t-shirts, jackets and other merchandise. Each purchased item would unlock certain album songs that could be easily played via our custom app player.
Technology
Technologies we used in
developing Mutees application

:
To ensure a high level of security and performance we are constantly expanding our skills, which are necessary to build attractive and effective software.

Ionic

JavaScript

HTML 5

CSS 3

Angular

PHP

Yii 2

Git

Adobe XD