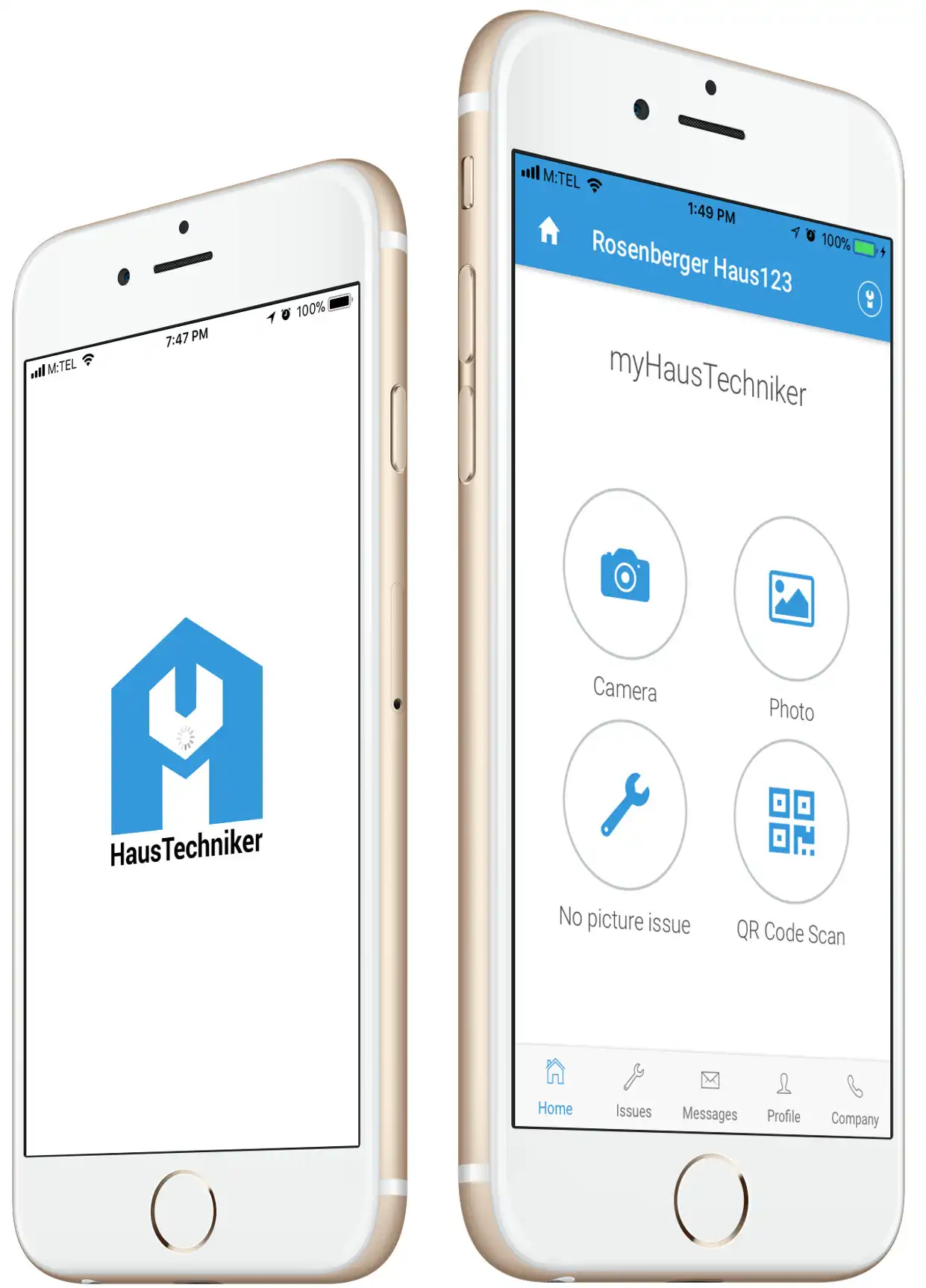 Overview
In this project the goal was to create a easy way to report issues and problems in buildings. By submitting a picture and short description, users can send issues directly to the person or organisation in charge. Also, they can checkout the status of issues, track the progress of contracted works anytime and rate the quality of works completed.
Technology
Technologies we used in
developing myHausTechniker application

:
To ensure a high level of security and performance we are constantly expanding our skills, which are necessary to build attractive and effective software.

Ionic

JavaScript

HTML 5

CSS 3

Angular

PHP

Yii 2

Git

Adobe XD